Fixed gear bikes doesn't require much components, but the less you have the most reliable it must be! This is the challenge I took with BeastyBike.com to build this dream wheelset.
If you were planning to order on BeastyBike.com, I got you a promo code that applies on ALL their website! Here it is:

Based on my freestyle experience, the H Plus Son Hydra really feels to be on the coolest fixie/gravel rim ever. Made of G609 Alloy, the rim is 30% lighter without any concession on its stiffness, and that's not all…
Components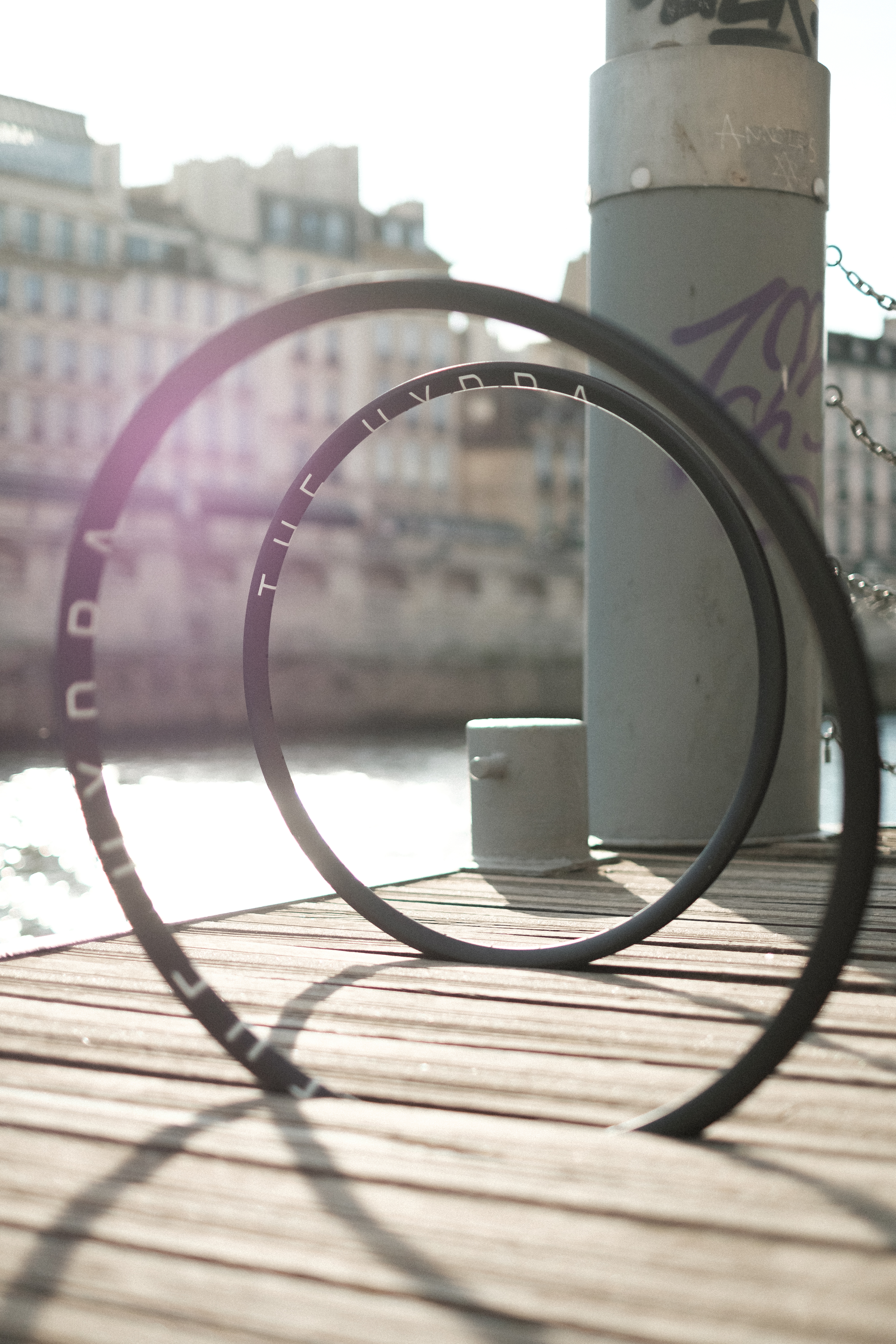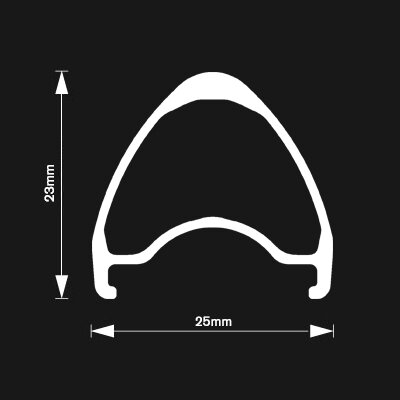 The Hydra
Weight: 455 grams
Material: G609 Alloy
Height: 23 mm
Width: 25 mm
Joint: Welded
Tubeless Compatible
For Disc Brakes
ERD: 591mm
The very first time I got introduced and seduced by those rims was in one of Matt Reyes' sick edits. Seeing the following sequence was the ultimate proof that abusable rims actually exist, and that I would probably require two lives to break one of those…
Paul Components – The Ultimate Perfection
Technically what is made the best on earth. CNC Crafted.
Having always ridden nut hubs, I was to happy to finally get that smooth look and easy mount/dismount ability.
Moreover, you don't need to bring your 15mm key with you when going out; it's not a huge feature but it makes the difference.
Building the wheelset
Now that we have all the components required, let's go and make this dream wheelset come true!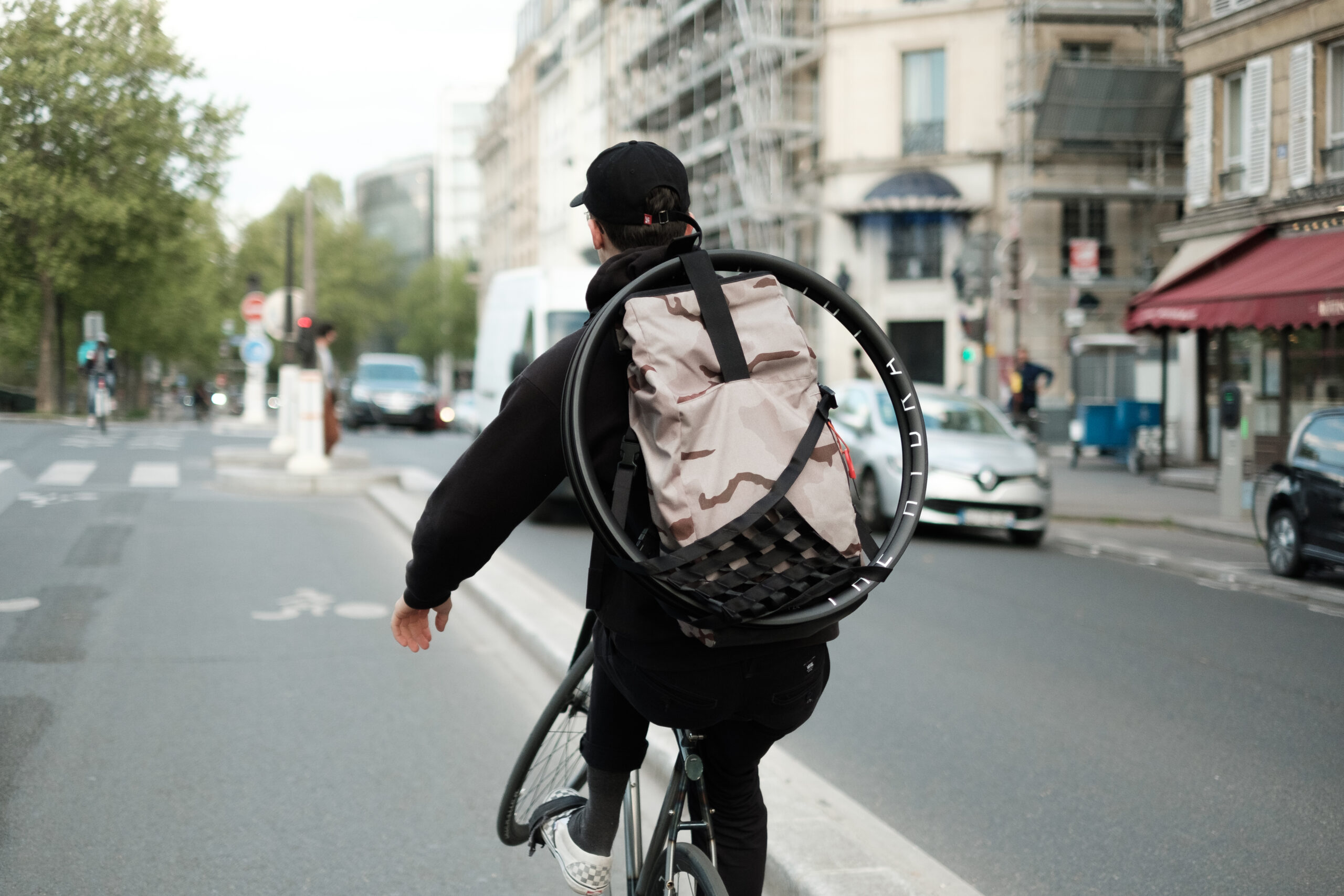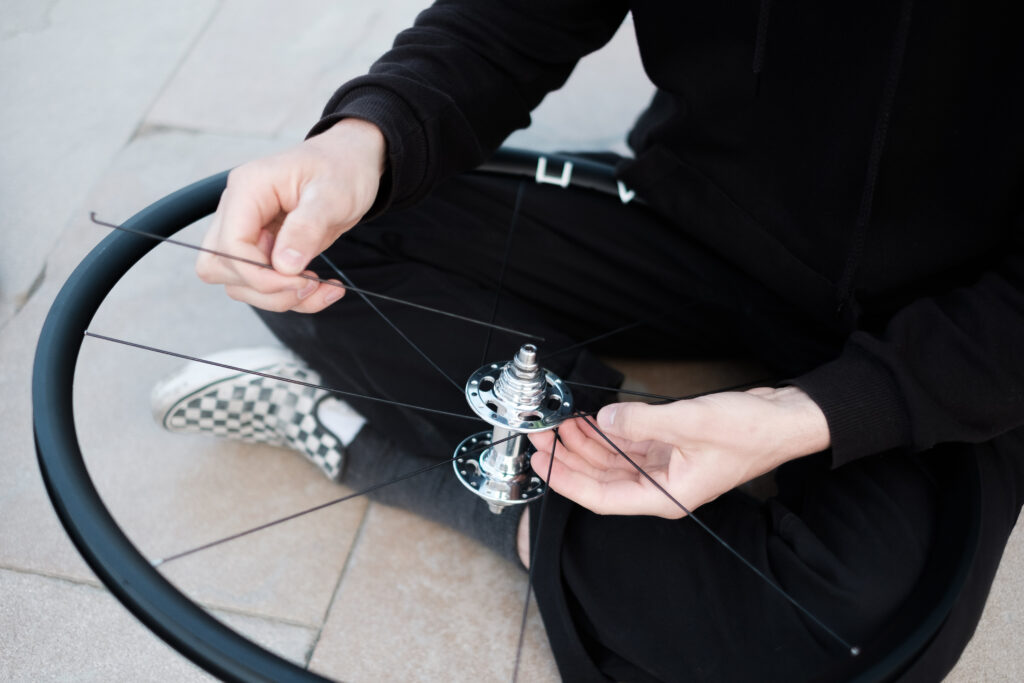 With @guilh.dx, we went on the "bord de Seine" to build this mad pair of wheel. Sat, with nice jazz music to carry us in that precise work, I wanted to show Guilhem that building a wheel is nothing but too easy! You just have to be focused on how you lace, otherwise you could pass more time reverting your work than actually lacing the wheel 🙂
For this reason, we went on le Dossier sur le rayonnage (free.fr) which gives all the steps to build a 32 spokes 3 cross wheel. This mention is important as the pattern will depend on those two factors (spoke & cross count)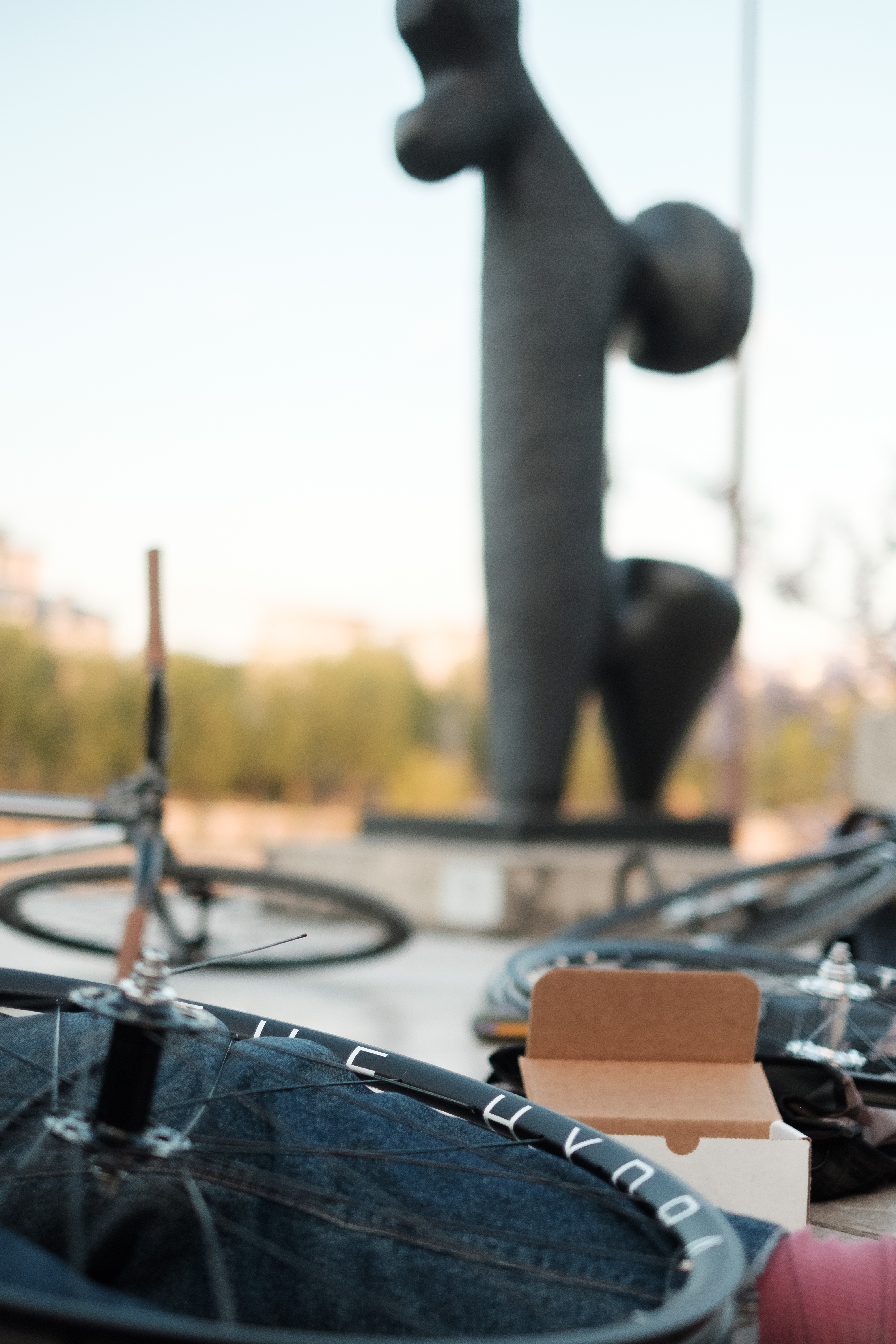 After an hour and a half of lacing, we got half the final result (not tighten yet on the photo below). Again, lacing is not hard but takes time 🙂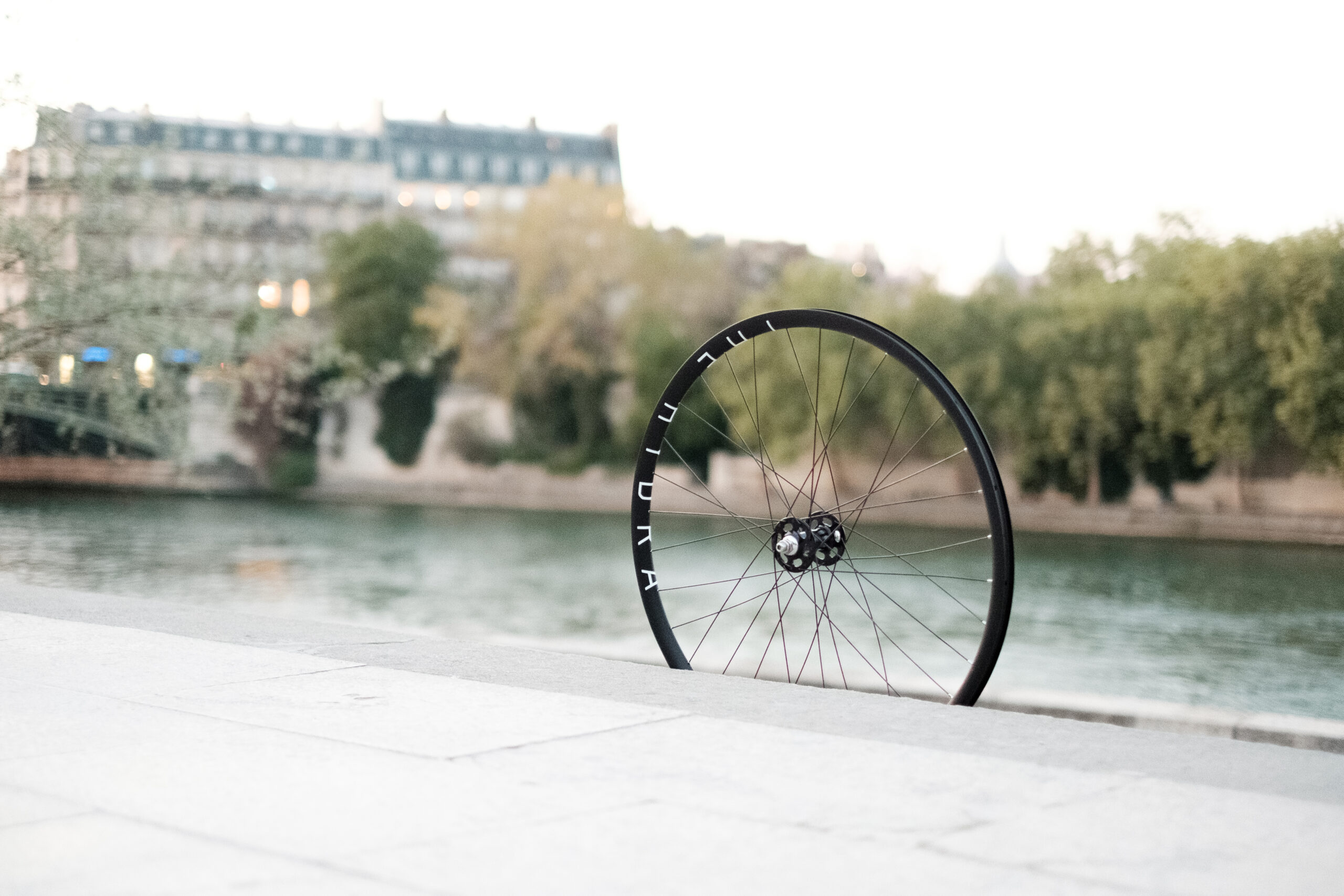 Yay! A wild front wheel has spawned
Thanks for reading! You can follow @beastybike.fr and find all items here. Don't forget the discount with the code below!

If you like the pictures, be sure to check @guilh.dx work on Instagram.
For any questions, head up to @el_fakijoe and don't hesitate to DM me!