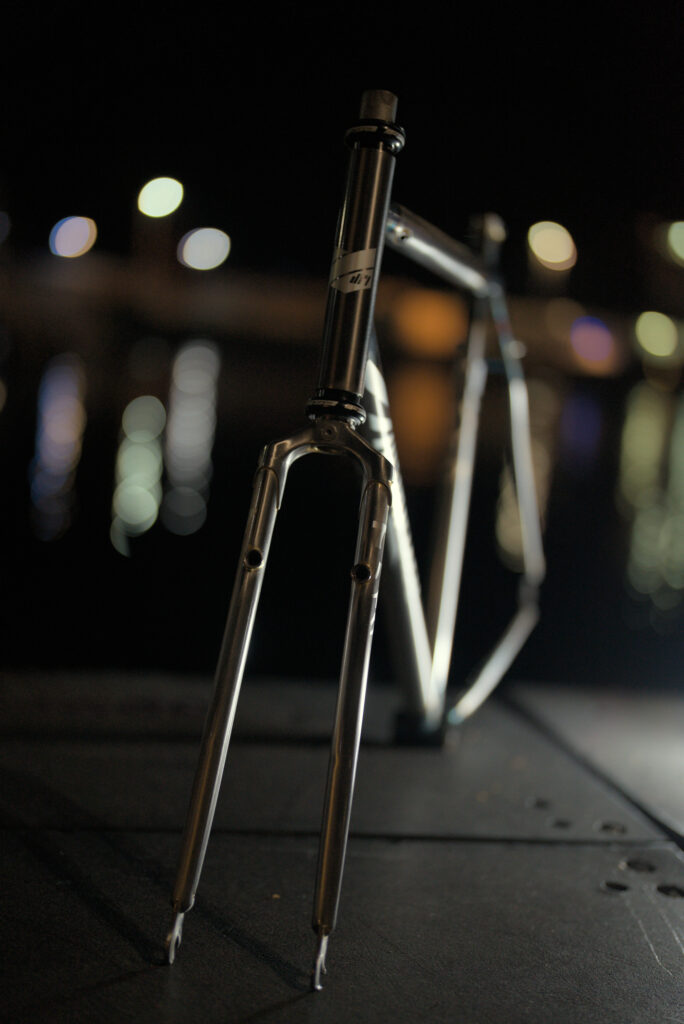 Today, let's deal with a frame that has a lot to say: for its 10th anniversary, JRI Fixed recently released the Grit and sent me a frame to sponsor my new build. Planning a new bike build is a thing, but making the actual dream come true is another.
Frame Specifications
Frame and fork: CroMo Steel + Double coat of clear / Tig welded
Headset: FSA 1 1/8 in Black
Front and rear drilled brake bosses for V-brakes / Hydraulic / Cantilever
Seat post size: 27.2mm
BB: BSA 68mm English – Square taperer cranks recommended
Tyre Clearance/size: 700/45c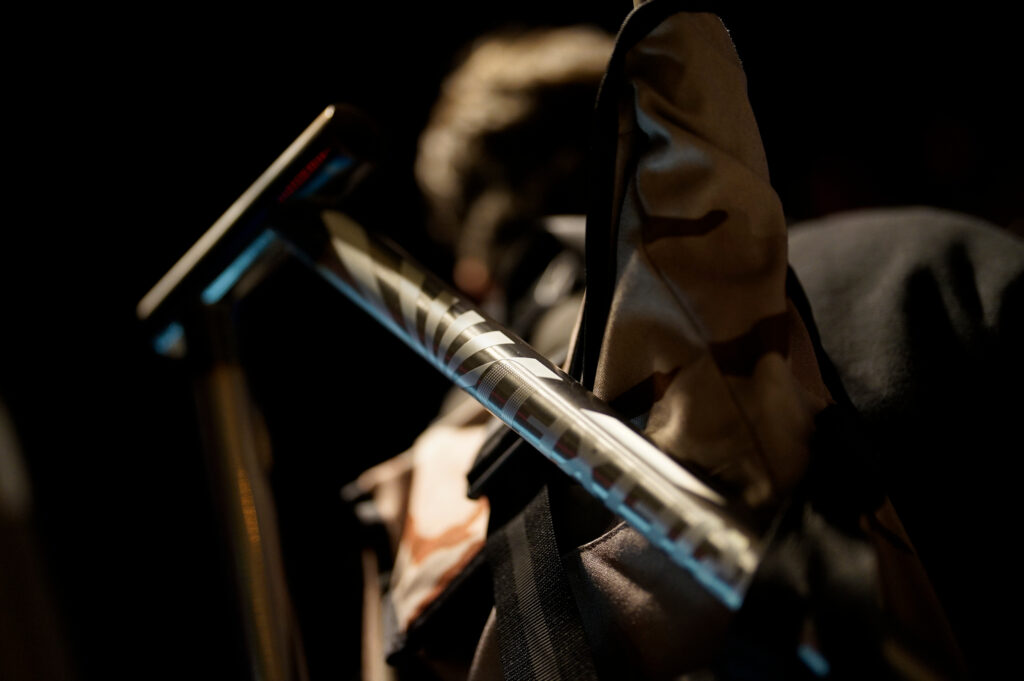 What is this frame made for?
This frame is designed for tracklocross and freestyle abuse. Its barspin clearance, the wide range of tire sizes that you can mount, all types of brakes installable (even if most of us don't need to) make it a versatile frame. We could compare it to the Omnium CXC on the all-purpose aspect.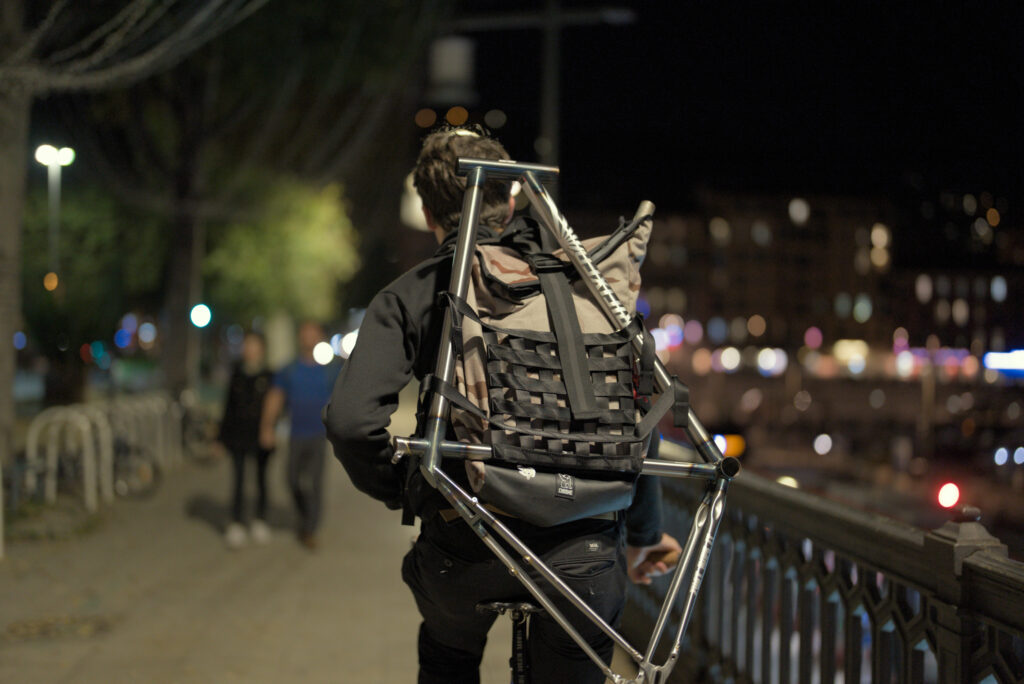 Lightweight.
As seen here, it's easy to carry it on your back with no pain. And in case you'd like to build it, you'll really feel how a frame can be lightweight and really stiff at the same time (you'd better ride this one than display it on a shelf haha)
Let's zoom in
The Grit offers some special details that you can't resist, with its TIG welded & brazed tubing. The raw look of the frame with the burnt oil slick looking weldings feels like it has nothing to hide but its stiffness and durability.
The japanese decals "バイク" (Baiku = Bike as @spooky_tsuki taught me) underline the savage aura of that frame.
Here are some close-up shots of the different parts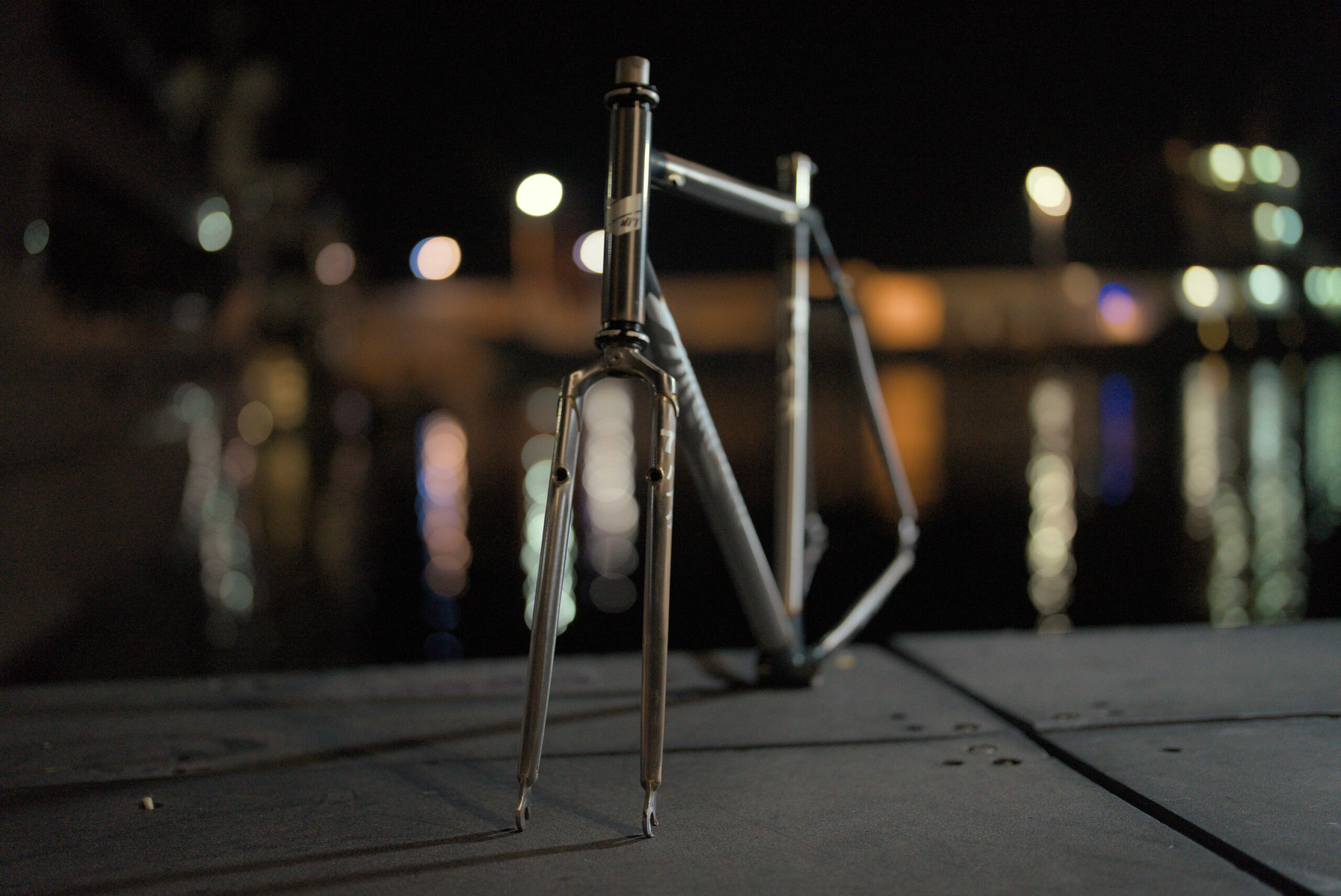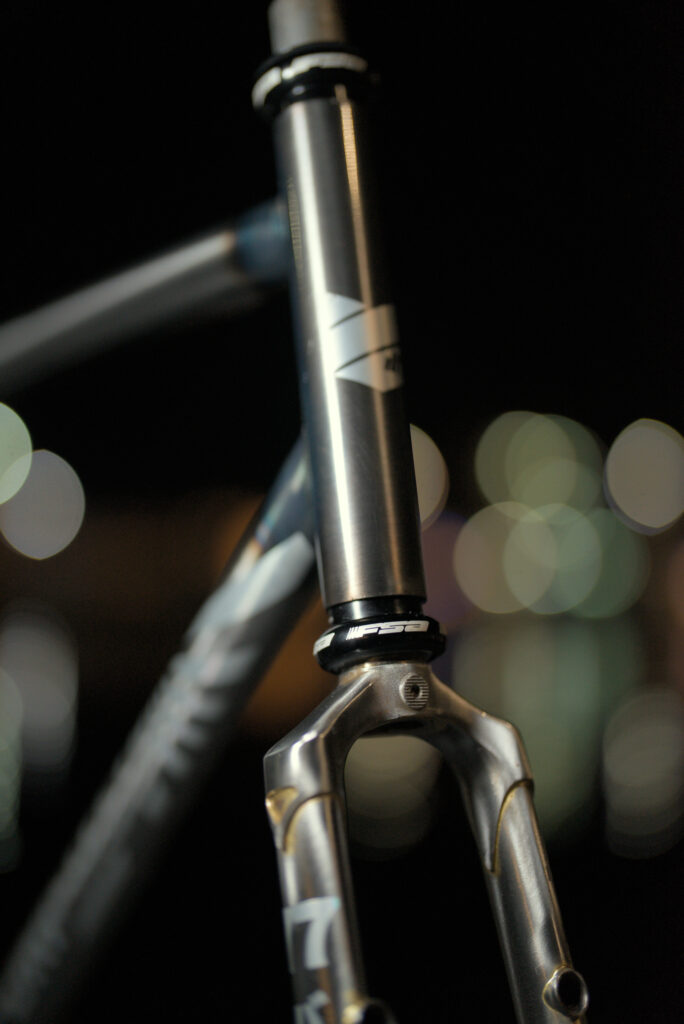 Note that the dropouts were actually still burning when we got the frame out of the box 🔥
Where to buy it?
This beauty can be found on JRI Fixed online shop. Be sure to also check their other frames, complete bike builds and components, you could find what you've always wanted!
Thanks again to the JRI Fixed Team for providing me this frame, a bike check should come next for the build I'll make out of it!
Follow @el_fakijoe and @jrifixed on Instagram to stay up to date!